Tired of Feng Shui? Try some commonsense tips on sorting out energy and stuff! www.peterwalshdesign.com
---
Connect to www.IChingOnline.net for access to the I Ching. You can return to this site www.iching.com.au at any time for further questions and interpretations.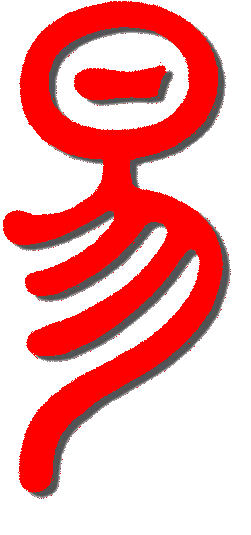 ---
---
Do you want to Command More Luck? Click here.
---
Become an affiliate
If you would like to place a banner for I Ching Study on your website, please copy and paste the code as supplied below.
468 x 60 Banner
Copy and paste the code below:
120 x 240 Banner
Copy and paste the code below: